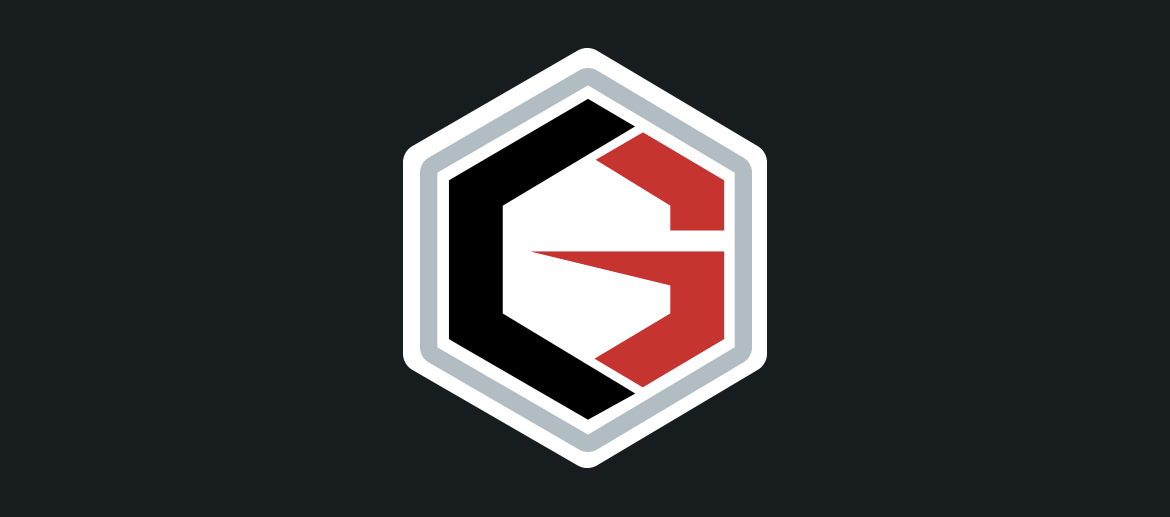 CROSSFIT CORE AND THE PELVIC FLOOR – THE IMPORTANCE OF RECOGNIZING DYSFUNCTION AND WHAT TO DO ABOUT IT.
DO YOU:
Experience urinary leakage with squats, box jumps, or double-unders?
Feel heaviness "down there" with running, jumping, or lifting?
Have concerns about returning to high impact exercise after delivery of your baby due to diastasis recti or c-section?
Have chronic hip, back, or pelvic pain that interferes with your fitness goals?
Just want to gain more power with your lifts?
Join us Saturday, April 1, 2017 at 11:00am at CFG for an introduction to common health problems in the women's fitness community with Julie Yunaska, MPT, CPT, women's health physical therapist and certified personal trainer. Julie is the owner of Epoch Physical Therapy and Fitness for Women and specializes in helping athletes of all ages recover from pregnancy, surgery, and injury and return to fitness. Learn the red flags of pelvic floor dysfunction and techniques that may improve issues such as incontinence, pelvic organ prolapse (POP), and pelvic pain. Get your questions answered regarding diastasis recti, exercising during and after pregnancy, exercising after c-section, and lifting while breast feeding.